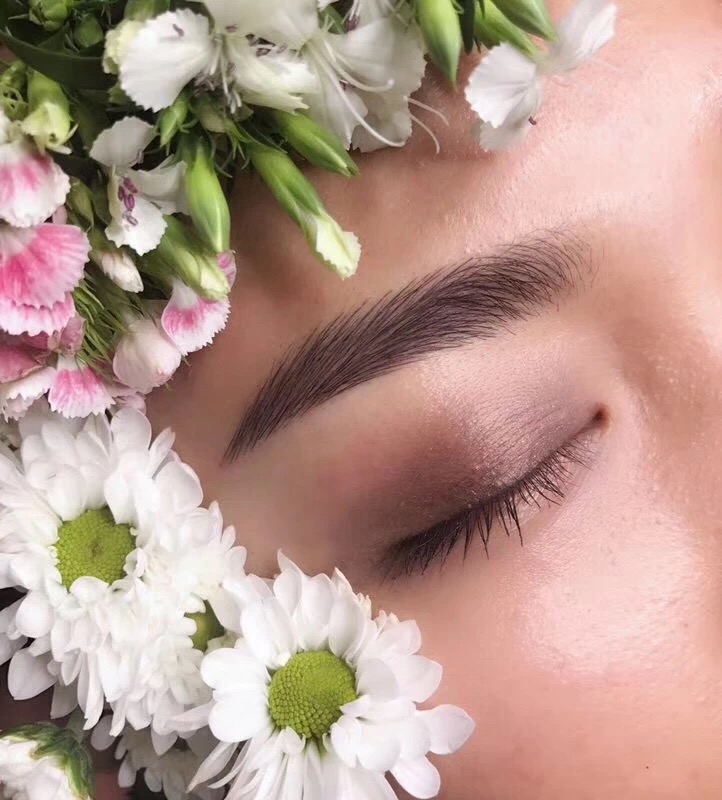 Eyebrow Tattoo in Blackburn at Judy Eyebrow
Looking for an eyebrow tattoo near Box Hill? Judy Eyebrow is a studio for eyebrow tattoo in Blackburn that's conveniently located nearby. Our tattoo artists are highly skilled with both an aptitude in artistry and technical knowledge of cosmetic tattooing. We can get you stunning results when it comes to an eyebrow tattoo, ensuring your eyes will be framed beautifully.
How Long Does an Eyebrow Tattoo Last?
The cosmetic eyebrow tattoo process is a semi-permanent eyebrows tattoo method which doesn't last as long as a regular tattoo, as it's applied in a different way using dissimilar tools.
How long an eyebrow tattoo will last will depend on a number of factors. Your skin type and condition will have an impact on how long cosmetic tattoos hold their pigment for. Whether or not you follow the aftercare instructions will also have an effect. Generally, though, you can expect an eyebrow tattoo to last between 12 months and 3 years.
Where Can I Get an Eyebrow Tattoo in Melbourne?
If you're looking for somewhere to get a cosmetic eyebrow tattoo, look no further than Judy Eyebrow. Our studio is located in the eastern suburbs of Melbourne at 2A Tyrrell Ave, Blackburn. Our clients often come to us from Blackburn and surrounding areas such as:
Box Hill
Forest Hill
Surrey Hills
Burwood
Balwyn
Mont Albert
All of our tattoo artists are highly experienced and talented professionals. They'll have an in-depth one-on-one consultation with you to determine what shape and texture of eyebrows you desire. Our main aim is to ensure you're completely happy with the results of our eyebrow tattoo services.
Come to Judy Eyebrow for the Best in Eyebrow Tattoo Services
At Judy Eyebrow, we take special care in our eyebrow tattoo consultations to get to know exactly what kind of eyebrows you want. We can customise our techniques to suit a range of eyebrow tattoo preferences, such as feather brows tattoo. For natural and beautiful looking eyebrow tattoo work done on your amazing face, choose Judy Eyebrow. Call us today on 0406 600 166 to make an appointment or enquire about our additional services, including permanent lips tattoo.