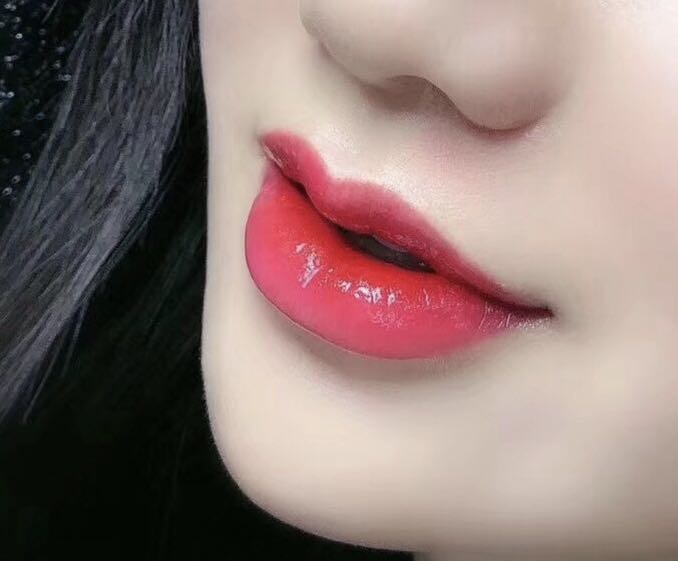 Professional Permanent Lips Tattoo in Blackburn
Do you find putting on lipstick frustrating or time consuming? And having to reapply all day… who needs that? Now you can have perfect lips 24/7 with a permanent lips tattoo at Judy Eyebrow. Our principal artist, Judy Zhong, has been a leader in this industry for 20 years. She's not only won awards, but has taught students in China her unique permanent lips tattoo technique. And now she's here in Australia, ready to do your permanent lips tattoo and create kissable lips for you that last years.
What is a Permanent Lips Tattoo?
A permanent lips tattoo works to add definition to THE lips. It doesn't physically add any volume or puffiness, but it does give the illusion of a fuller lip. A permanent lips tattoo is also appropriate for people who have hyperpigmentation on the lips and who want a way of correcting colour. It's a natural-looking technique when applied by a skilful cosmetic tattoo artist.
How Long Do Lip Tattoos Last?
The length of time your permanent lips tattoo lasts will depend on a variety of factors. One of them is the shade you choose. If your shade is lighter, or closer to your natural lip colour, then your permanent lips tattoo will fade away sooner. To prevent it fading, you will need to have a tattoo touch-up to renew the colour. To avoid this, choose a colour that's one or two shades brighter or darker than your natural skin tone on the lips.
Where Can I Get a Permanent Lips Tattoo?
You can find Judy Eyebrow at 2A Tyrrell Ave, Blackburn. Most of our clients who visit us for cosmetic tattoos are from Blackburn or local suburbs in eastern Melbourne, such as:
Box Hill
Forest Hill
Surrey Hills
Burwood
Balwyn
Mont Albert
Visit Judy Eyebrow for the Best Permanent Lips Tattoo in Melbourne
If you want the best results for your permanent lips tattoo, don't settle for second best – come to the experts at Judy Eyebrow and meet our lead artist, Judy Zhong. Make a booking today by calling 0406 600 166 − you'll be so glad you did when you walk out of our clinic with amazing, plump and beautiful lips! We also offer additional cosmetic tattooing services, including semi-permanent eyeliner tattoo, eyebrow tattoo and feather brows tattoo.