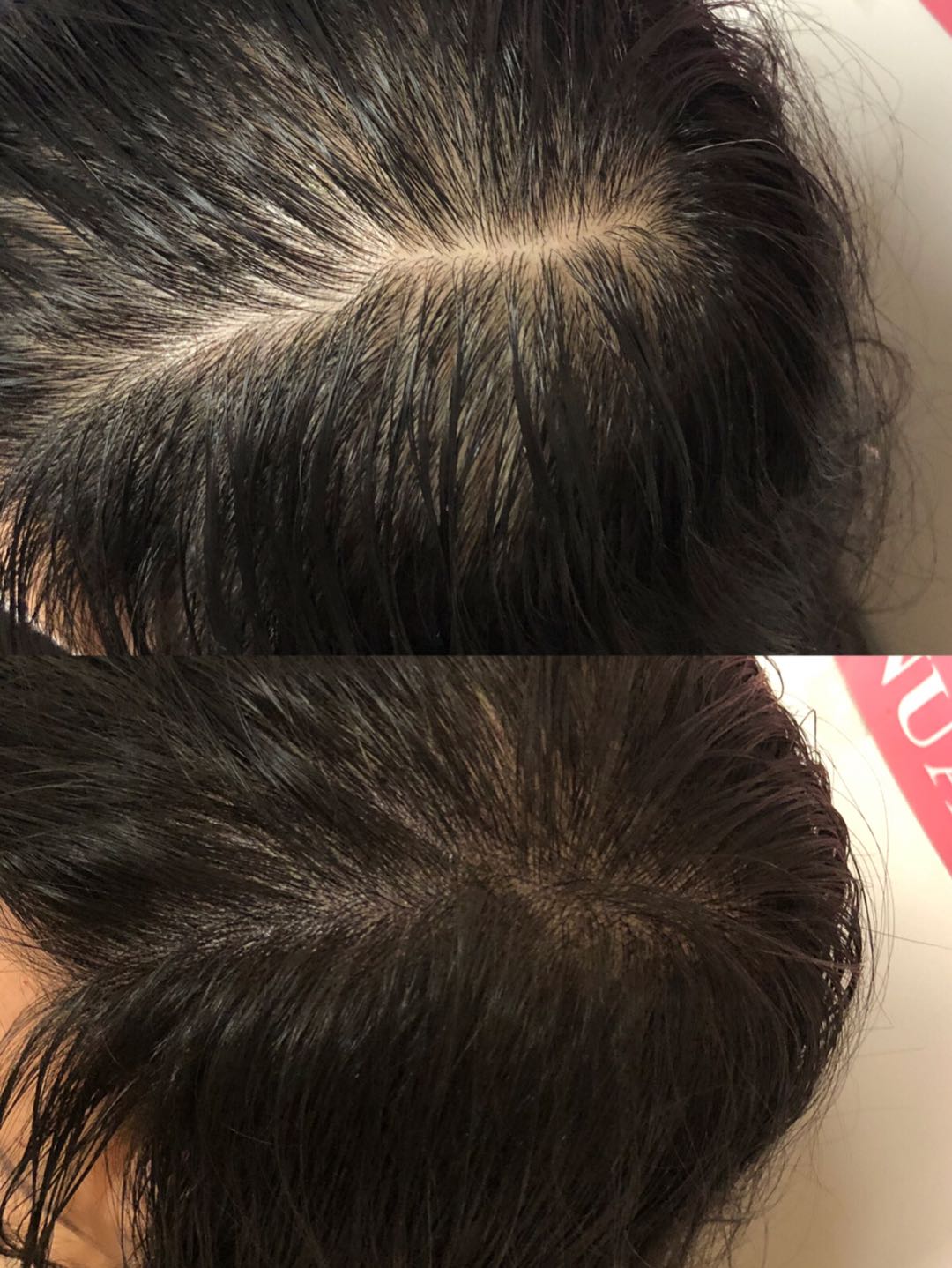 Choose Judy Eyebrow for Professional Hairline Tattoo
Is your hair becoming sparse in places? Need to thicken the look of your hairline? Come to Judy Eyebrow for outstanding natural results in hairline tattoo. No one will know that it's not real hair when you get a hairline tattoo at our clinic in Blackburn. Our lead artist, Judy Zhong, has been in this industry for 20 years and has enviable skills as a cosmetic tattoo artist.
What is a Hairline Tattoo?
A hairline tattoo mimics the look of real hair on the hairline and on the scalp. Both men and women can have hairline tattooing done. It's commonly used to give the impression of thicker hair at the hairline, or to give the appearance of light short hair growth over the scalp. As it's important that the end result looks natural, it's best to choose a cosmetic tattoo artist who is very experienced. Our lead artist, Judy Zhong, has been doing cosmetic tattoos for 20 years and can guarantee a high-quality result for you.
Where Can I Get a Hairline Tattoo Done Near Me?
We offer specialised hairline tattoo at Judy Eyebrow. You can find us at 2A Tyrrell Ave, Blackburn. We service the eastern suburbs of Melbourne, with most of our clients coming from Blackburn and surrounding suburbs such as:
Box Hill
Forest Hill
Surrey Hills
Burwood
Balwyn
Mont Albert
Improve Your Hair's Appearance with a Hairline Tattoo at Judy Eyebrow
If your hair is thinning along the hairline, a hairline tattoo could be the answer to give the illusion of thicker hair. Our cosmetic tattooing techniques can also be used on a bald scalp to give the impression of short, stubbly areas of hair in a kind of shadow effect on the head. If you want better hair options now, call us today on 0406 600 166 to arrange a consultation. You can also enquire about our additional cosmetic tattooing services, including permanent lips tattoo, microblading brows tattoo and semi-permanent eyebrows tattoo.