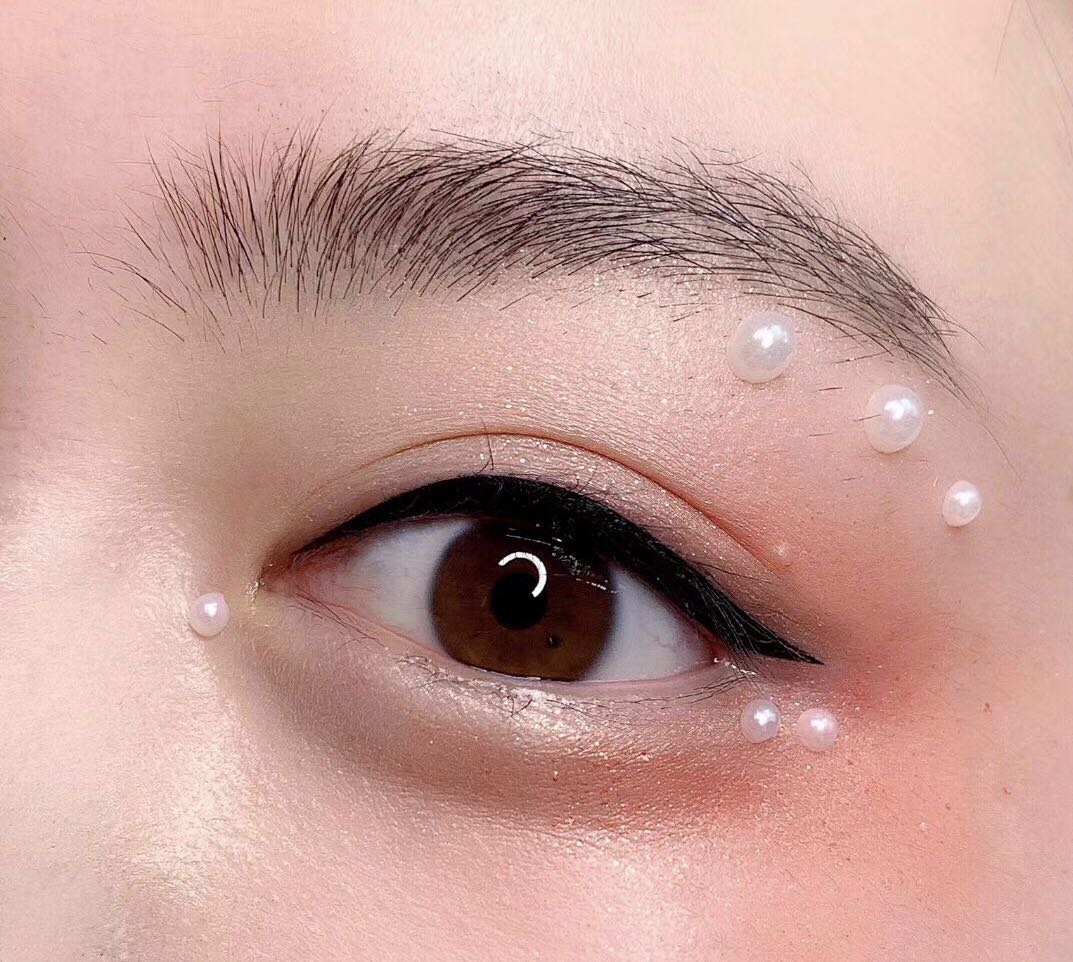 Choose Judy Eyebrow for Semi-Permanent Eyeliner Tattoo
Whether you're getting a semi-permanent eyeliner tattoo or an eyebrow tattoo in Blackburn or elsewhere, it's important to choose an experienced artist in order to get the best results. The award-winning cosmetic tattoo artist at Judy Eyebrow has been conducting semi-permanent eyeliner tattoo − and every other type of cosmetic tattoo − for the past 20 years. If you want a tattoo artist with masterful skills, arrange a consultation with Judy Zhong − a leading cosmetic tattoo artist in Melbourne.
What is a Semi-Permanent Eyeliner Tattoo?
A semi-permanent eyeliner tattoo is a form of cosmetic tattooing that lays down colour in the upper layers of the skin, along the lashline of the upper and lower eyelid. The purpose of semi-permanent eyeliner tattoo is to eliminate the need for fiddling around with normal eyeliner makeup every day, which wastes time and can be frustrating to obtain the desired effect. With a semi-permanent tattoo, the eyeliner is always there and perfect in shape, depth and colour 24/7.
How Long Will My Semi-Permanent Eyeliner Tattoo Last?
A semi-permanent eyeliner tattoo will usually last for approximately one year. However, it could remain on your skin for up to 3 years. It depends on a variety of factors, including how your skin reacts to the pigment, the kinds of beauty products you use regularly, and UV rays from the sun. It's usual to need a tattoo touch-up after one year to keep the pigment looking even and strong.
Where Can I Find Semi-Permanent Eyeliner Tattoo in Melbourne?
You can visit Judy Eyebrow at 2A Tyrrell Ave, Blackburn. We usually find that many of our clients come from Blackburn or other local eastern suburbs such as:
Box Hill
Forest Hill
Surrey Hills
Burwood
Balwyn
Mont Albert
Make an Appointment at Judy Eyebrow Today
If you want exceptional results when it comes to cosmetic tattoos, including semi-permanent eyeliner tattoo, microblading brows tattoo, permanent lips tattoo and more, come to the experts at Judy Tattoo. Our principal artist, Judy Zhong, is an award-winning cosmetic tattooist who has been in the industry for 20 years. Benefit from her extensive experience and book in a session today by calling 0406 600 166.