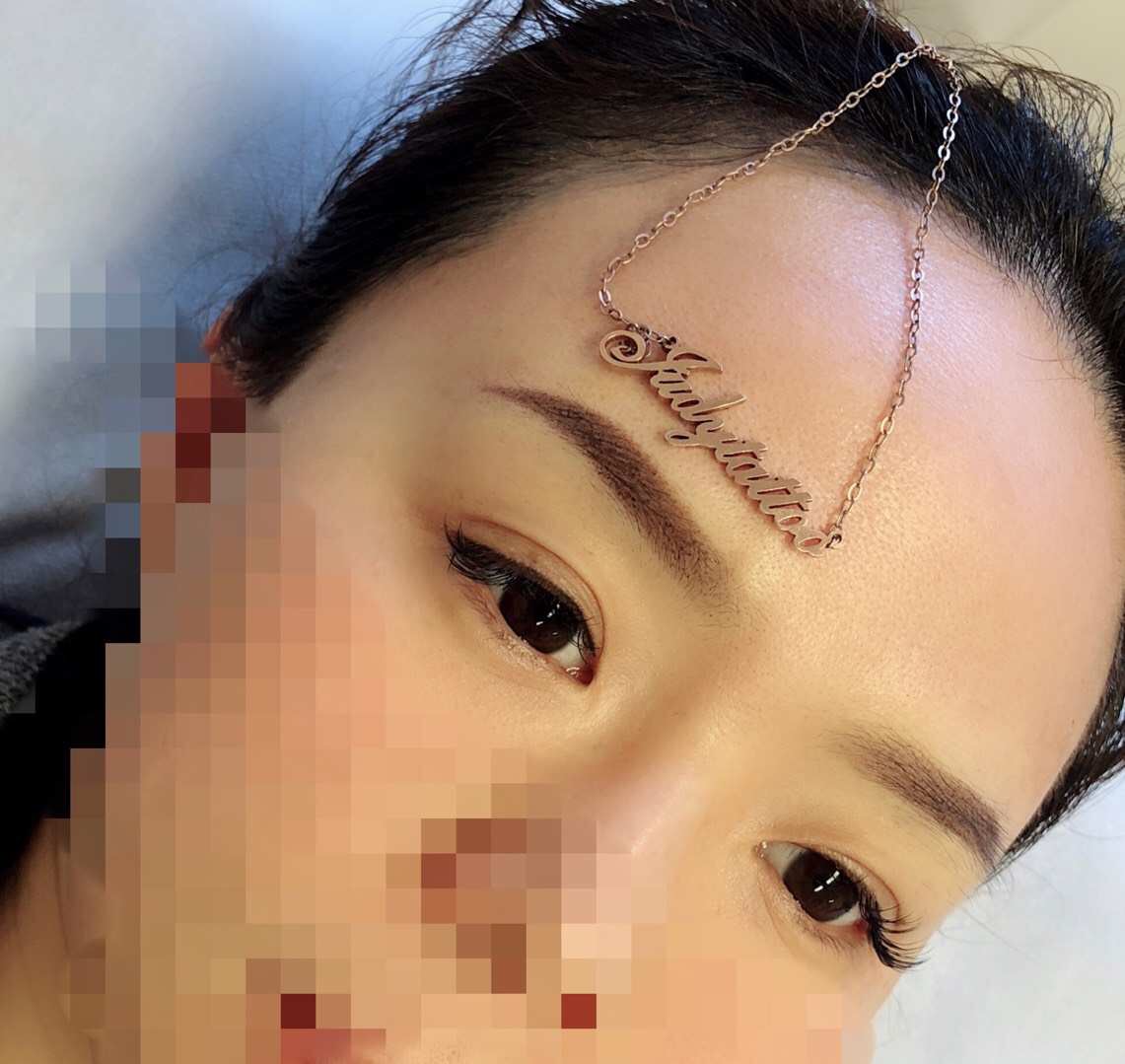 The Best Feather Brows Tattoo in Melbourne
If you're interested in getting a feather brows tattoo, there's no better choice than Judy Eyebrow. Our principal cosmetic tattoos artist, Judy Zhong, has won many awards for her work and has been in the industry for 20 years. She has also taught students in China her techniques for the last 10 years. Who could be a better candidate to create the perfect feather brows tattoo to flatter your features? If you want reliable, precise results, you need a tattoo artist who knows her technique − and that tattoo artist is Judy Zhong at Judy Eyebrow.
What is a Feather Brows Tattoo?
A feather brows tattoo is applied to the eyebrow area either by a hand held tool that has several tiny needles – known as microblading – or a specialised cosmetic tattooing machine with a single needle – known as nano brows. The idea of feather brows tattoo, or hair stroke brows as they're sometimes called, is to mimic the look of real eyebrow hairs. This technique is useful for those who want fuller brows or who have sparse patches in their natural eyebrows.
What is the Process for a Feather Brows Tattoo?
First, you'll have a private consultation with our lead artist, Judy Zhong. In this session, you'll determine what kind of eyebrows you want – subtle, or fuller and bolder. Judy will also determine the best shape for your eyebrow based on your facial structure and show you a mock-up drawing on your face for your approval. The ink used for your cosmetic tattoos will match your natural eyebrow colour and complement your skin tone.
Judy will then clean the area to be tattooed, applying numbing cream so that the procedure isn't painful for you. She'll use a hand held tool to draw in individual mineral ink strokes into your skin that look like real hairs. Afterwards, Judy will apply a lotion that will aid the healing process of your new feather brows tattoo.
How Long Will My Feather Brows Tattoo Last For?
A feather brows tattoo will last for different lengths of time for different people depending on:
The products you regularly use on your face
Your dedication to following aftercare instructions
Whether you get touch-up tattooing done
If you're in the sun a lot
Your skin type and condition
Your skin's reaction to the ink
For the best results, always follow the aftercare instructions that your cosmetic tattoo artist provides. You can ask Judy any questions you have about your feather brows tattoo either before or after your procedure. With the above factors in mind, your tattoo should last anywhere between 12 months to 3 years.
Where Can I Find Feather Brows Tattoo Near Me?
Judy Eyebrow is located in the eastern suburbs of Melbourne at 2A Tyrrell Ave, Blackburn. We often have clients come to us for a feather brows tattoo from Blackburn and other local areas such as:
Box Hill
Forest Hill
Surrey Hills
Burwood
Balwyn
Mont Albert
Benefit from Our 20 Years of Tattooing Experience
If you want a flawless eyebrow finish, come to Judy Eyebrow. Our lead cosmetic tattoo artist has been in the industry for 20 years and has won many awards for her work in China. Judy will create the most gorgeous semi-permanent feather brows tattoo that accentuates your natural beauty. For flawless eyebrows 24/7 with an eyebrow tattoo in Blackburn, book today by calling 0406 600 166. You can also enquire about our other services, including semi-permanent eyeliner tattoo and microblading brows tattoo.